Delaware & Maryland Real Estate Web Design Solutions
Automated Responsive Mobile Ready Real Estate Web Design
Mobile Device Friendly Web Sites with Bright MLS™ IDX RETS Multiple Listing Service Integration for Real Estate Brokers & Agents with integrated Customer Resource Management (CRM) & Lead Tracking administration.

NOW SERVING REAL ESTATE MARKET AREAS: Delaware, Maryland, New Jersey, Pennsylvania, Virginia, Washington D.C., West Virginia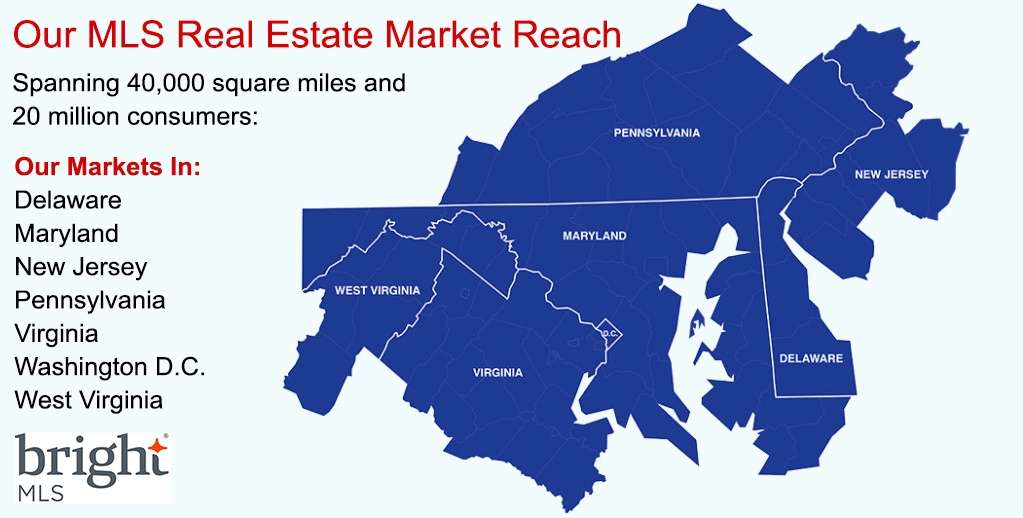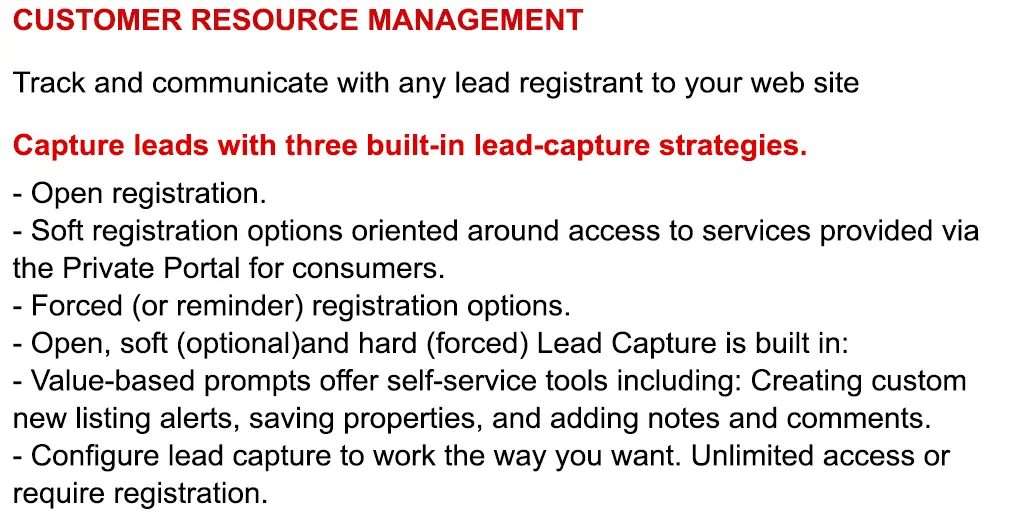 As a Real Estate web design developer Coastal Images Inc. has been developing custom Real Estate web sites with RETS IDX MLS (Multiple Listing Service) with Customer Resource Management and Lead Capture integrated applications since 1996. For more than 16 years our web design & development team has been listening and working closely with coastal Delaware & Maryland Real Estate Brokers, individual Realtors and Delaware Beach Vacation Rental professionals (BRIGHT MLS) in developing a wide range of automated Real Estate website RETS IDX MLS applications for almost every aspect of the Real Estate business.
We build fully automated and responsive (mobile device friendly), custom multi-tiered modular Real Estate RETS IDX MLS Integrated web sites and rental property solutions which are scalable to the size of your business, attract new clients through MLS listings & search through RETS IDX MLS database integration for Sussex County Real Estate for Delaware (SCAOR) Sussex County Association of Realtors Real Estate MLS database or Coastal Association of Realtors (CAR) Coastal Association of Realtors and ANY Maryland or Delaware Real Estate Board MLS database via Bright MLS. Many of our areas largest Realtors and Brokers, and some of the smallest, all find Coastal Images Inc. Real Estate Sales and Vacation Rental website solutions are an affordable and valuable adjunct to their business.
Modular Multi-Tiered Real Estate Web Design & Development
Not all Real Estate companies are created equal - After over a decade of working closely with the Real Estate professionals, Brokers, vacation rental offices, year round real estate rental offices & individual Realtors in our area we have developed a custom, fully automated, scaleable, multi-tiered and modular real estate website application that will fulfill the needs of both large and small Real Estate Professionals including multi agent Real Estate Brokerage offices.

Our Core Real Estate Website Application - BRIGHT MLS RETS IDX
Available in Mobile Ready - Responsive web design solution for Phones & Desktops
Our core real estate web site application is the product of many years experience working with real estate brokers & leaders in our area who have suggested numerous features that assist them in marketing Delaware & Maryland coastal real estate properties, year round rentals and beach vacation properties. Add-on modules, as listed below, increase the scalability and features to fit the varied size and nature of your business.
Custom Template Web Design - Work closely with our designers to develop an attractive layout, easy to navigate and a look & feel for an effective professional presentation that is also a mobile device friendly responsive design.


When your web site is built using Responsive Web Design (RWD) technology One web site can be accessed by a multitude of internet devices which elegantly adjusts to the viewport or screen size of their device. One web site - one design - all devices!



Fully Automated RETS IDX BRIGHT MLS (Multiple Listing Service) Database Integration with Property Search

RETS IDX MLS - The Real Estate Transaction Standard (or RETS) is a common language spoken by systems that handle real estate information, such as multiple listing services. A common language enables computers like the one on your desk to receive information from many different real estate systems or MLSs.
We build into our Real Estate web sites with fully automated RETS or BRIGHT MLS IDX Multiple Listing Service (MLS) module integration including MLS Property Search - for either SCAOR (Sussex County, Delaware) or CAR (Coastal Association of Realtors, for ANY Realtor or Broker in Delaware & Maryland using BRIGHT MLS) MLS databases. Module has multiple custom configurations for sorting properties by listing Broker, listing Realtor as well as filtered by city, town, property type or sub type.
Listings appear right on your web site so the search engines can see & index them and count the listings as YOUR content- SEARCH ENGINES CAN NOT SEE & INDEX CONTENT IN AN IFRAME or Java Script or "SMART FRAME TECHNOLOGY" - so if your listings appear in an iframe or with Java Script or use "Smart Frame Technology" the search engines can not count that countent to your web site - a huge problem for Search Engine Optimization.
RETS & IDX MLS modules functions. Once configured to your specifications the module will automatically pull all the necessary property data from the MLS database. This saves you critical time so you can spend your time working on your business - not on your website.
Properties are displayed on an index page with representative "curb appeal" photo and slide show, a brief description and number of beds and baths. This page is sortable ascending or descending by price, house type or city and linked to a secondary detailed property page displaying full MLS Real Estate individual Property Details from the MLS database.
Property Detail page features full MLS data base property details and amenities.
Virtual Tour data is pulled from the MLS database if available.
An interactive Google map using Googles Geo-Mapping service or Lat-Long if available will show prospective clients general property locations.



On page (SEO) Search Engine Optimization According to Google Webmaster Best Practices - If prospective clients can't find you in the search engines who will see your website? We perform on page search engine optimization (SEO) on every site we design, custom keyword & long tail keyword phrase research for your website's market, title tag research, meta tag research and alt tags as well as on page content changes to make your website content rich and search engine friendly.


Additional custom pages or features can be added on a per page price basis.
Add-On Modules
Adding additional modules to the core real estate application increases the scalability of your website to fit your business.
Rental Database Module - Perfect for vacation or year round real estate rental offices. Features administrative backend interface content management system to add your rental properties, change prices and photo's from any browser. Properties are sortable and searchable. Displays property data and multiple photo's in a photo slide show format


We also develop custom Rental Application API's for real time rental booking for Rental applications including unit availablity that interface with Barefoot, Streamline and Real Time Rentals.



Rental Properties are displayed in an index page format with curb appeal photo and brief description. Each property is linked to a property detail page with full property details.
Property detail pages feature interactive Google maps using either Googles Geo Mapping or a more accurate method using latitude & longitude location co-ordinates.


Real Estate Agents Module - This module displays individual Real Estate agents for offices with multiple agents or a Brokerage firm. Features each agents profile, contact information and listings by that agent. (live example)



Have an Idea for a module, web widget or feature you feel would assist you in your business and would like to see on your web site? We do custom web development and programming to create what you have in mind. Give us a call and lets talk about it.
Recent Web Development Projects!
A collection of our most recent Responsive Mobile Ready Delaware Web Design Projects: